The Captains' 2021-2022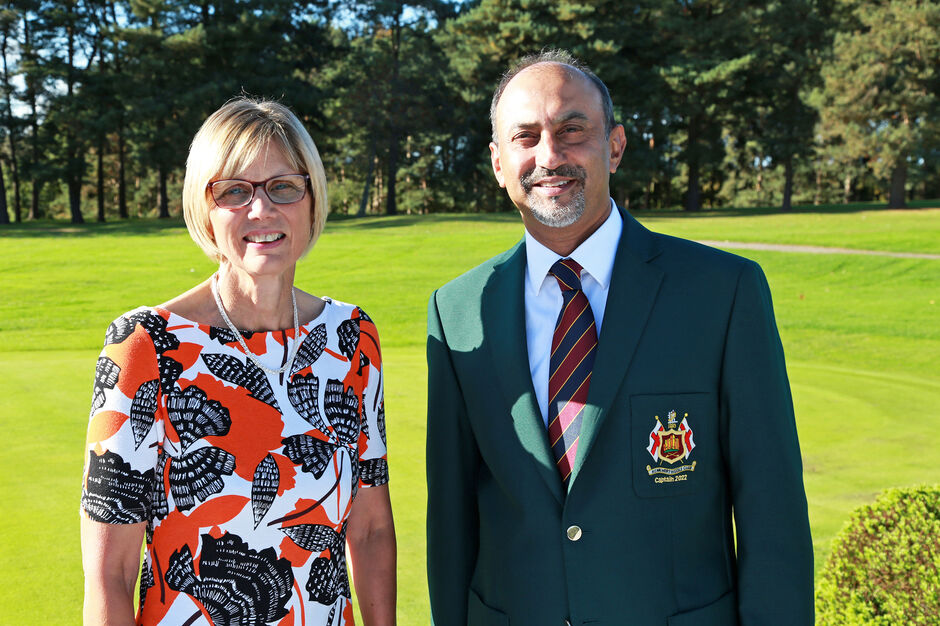 Dear Fellow Members,
Welcome to a new golfing year at Kenilworth.
We are looking forward to our captaincy and are keen to make it a very enjoyable year, especially after the challenges of the last couple of years.
We look forward to welcoming new members, juniors, and academy members during the season. The diary is full of golfing and social events for the coming year, and we would encourage everyone to participate in the events at Kenilworth.
Development continues on the course after the recent investment in the secondary drainage and this will hopefully benefit the course and the playing conditions in the future. Further work is planned in the years ahead and we will continue to support our club management, club staff and the large number of volunteers who work hard to make the club what it is and in improving it.
We have been hugely impressed by the support we have received from you and trust you will continue to extend that goodwill in the coming year and particularly to help us to raise money for our chosen charities.
We look forward to meeting you and wish everyone every success on the golf course in the coming year.
Jane and Ravi